Your Daily Dose of Fun
BuzzFeed - lol
We need answers.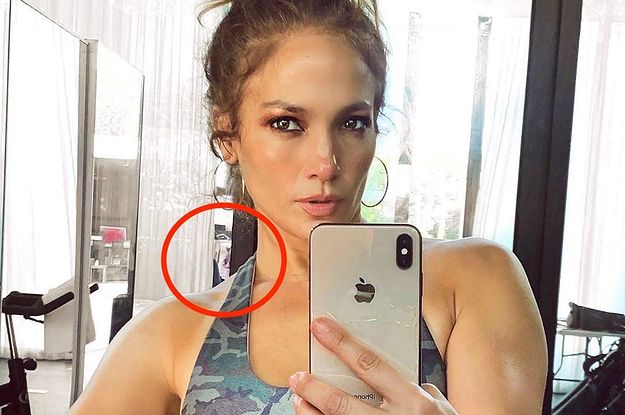 ---
"He got mad at me for being in his shot."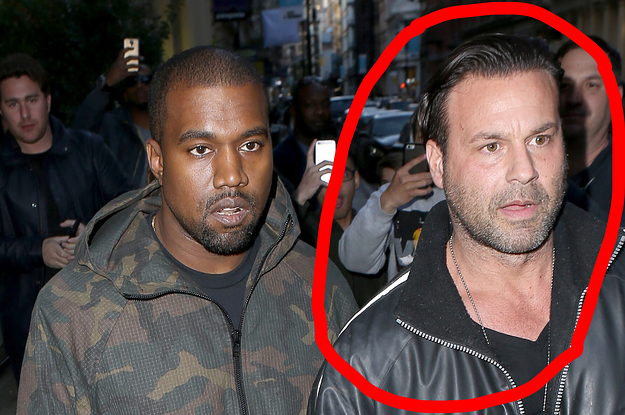 ---
Consider this your interesting fact of the day.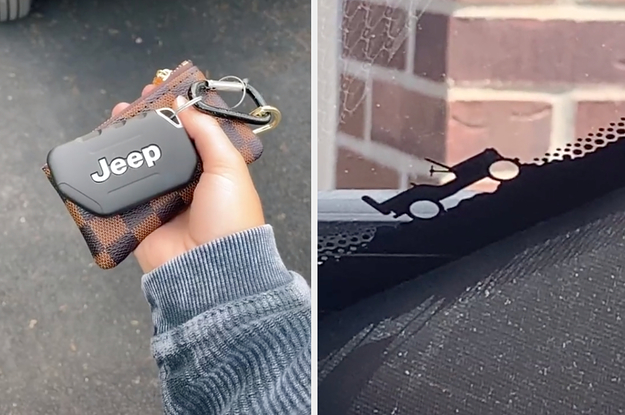 ---
Yes, like every proud American I eat shredded cheese out of the bag at 3 a.m. This is true.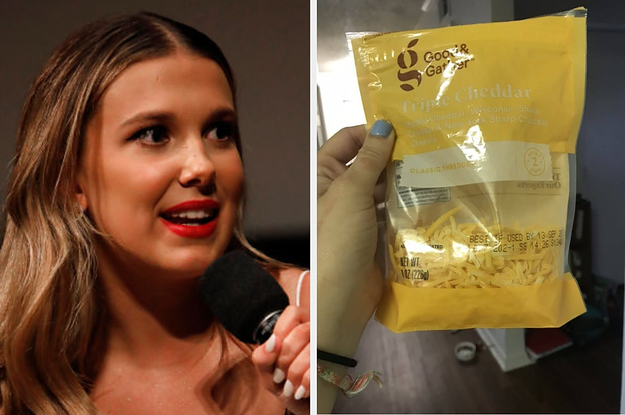 ---
"My whole mouth started tingling mid-kiss..."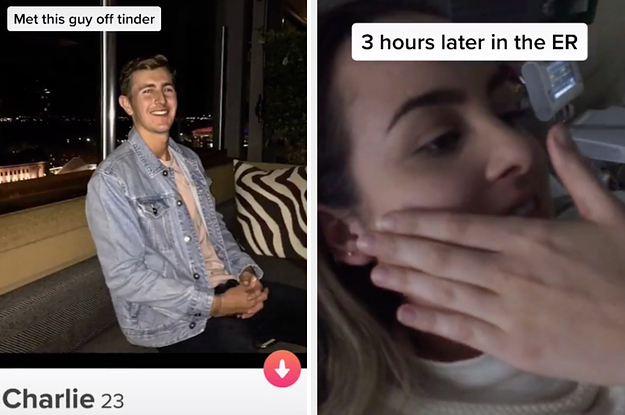 ---
DailyHaHa.com Funny Videos