Your Daily Dose of Fun
BuzzFeed - lol
I need to speak with whoever said that about bagels, my god.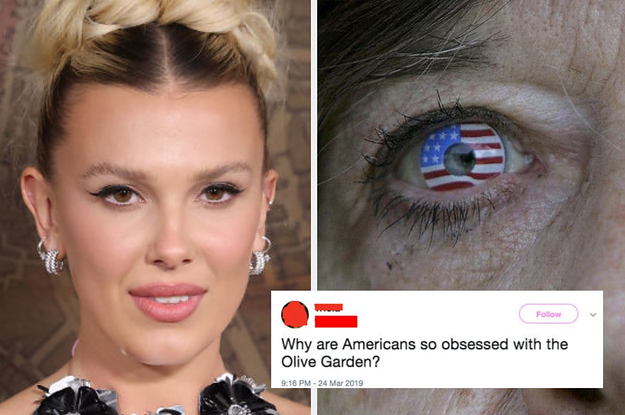 ---
You're ready to adopt a new family member. But which pup is best suited to your unique personality?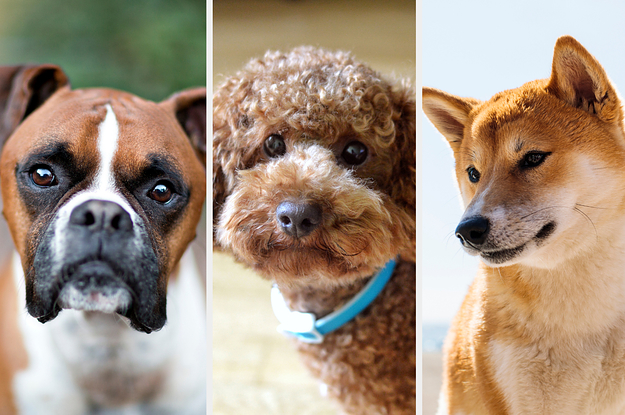 ---
It's not regular math, it's ~girl math~.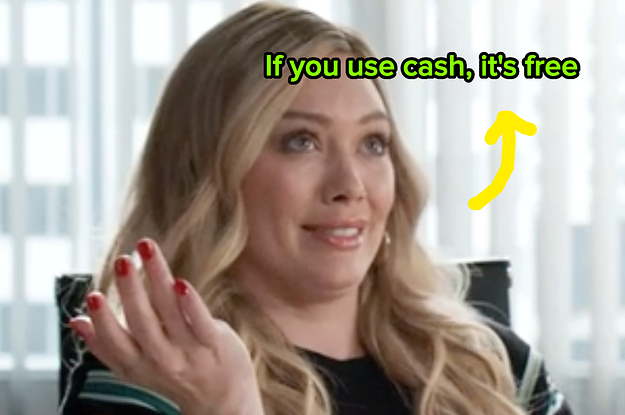 ---
I might be wrong, but let me check my crystal ball! 🔮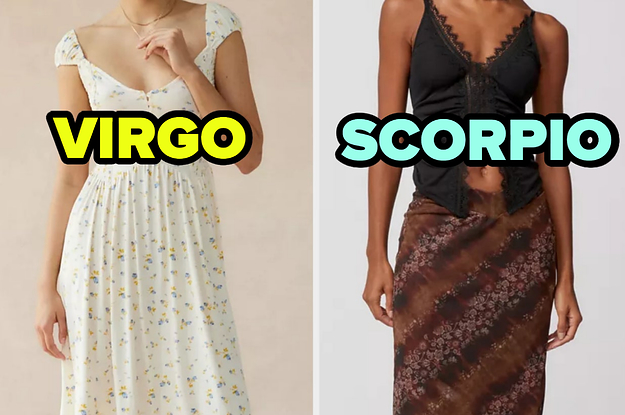 ---
Life is your creation!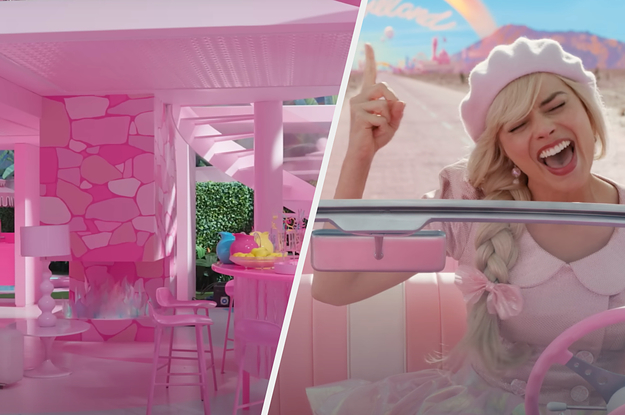 ---
Warning
: simplexml_load_file(): /www/data/rss-in/rss_ELAF11-dailyhaha.xml:471: parser error : Extra content at the end of the document in
D:\www\virtual\common\functions\opt_functions_rss.php
on line
60
Warning
: simplexml_load_file(): <script data-cfasync="false" src="/cdn-cgi/scripts/5c5dd728/cloudflare-static/em in
D:\www\virtual\common\functions\opt_functions_rss.php
on line
60
Warning
: simplexml_load_file(): ^ in
D:\www\virtual\common\functions\opt_functions_rss.php
on line
60
Notice
: Trying to get property 'channel' of non-object in
D:\www\wwwroot\elaf.com\index.inc
on line
12
Notice
: Trying to get property 'title' of non-object in
D:\www\wwwroot\elaf.com\index.inc
on line
12
Notice
: Trying to get property 'channel' of non-object in
D:\www\wwwroot\elaf.com\index.inc
on line
14
Notice
: Trying to get property 'item' of non-object in
D:\www\wwwroot\elaf.com\index.inc
on line
14
Warning
: Invalid argument supplied for foreach() in
D:\www\wwwroot\elaf.com\index.inc
on line
14