Your Daily Dose of Fun
BuzzFeed - lol
Let's see how "normal" your biopic opinions are.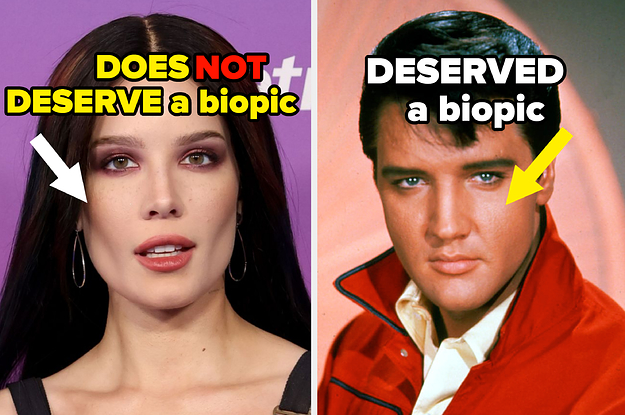 ---
I will be completely surprised if Chris Evans doesn't win every single one of these polls.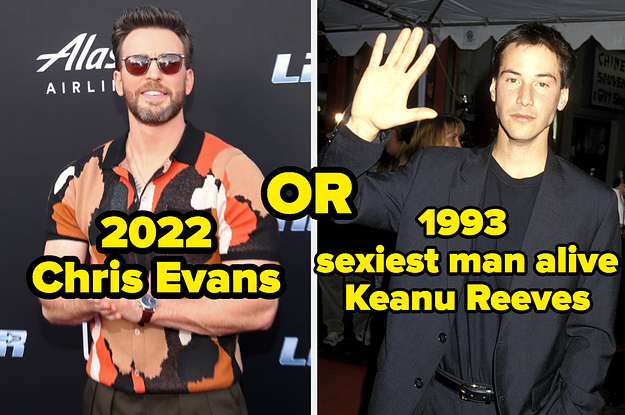 ---
This truly pained me to make; tough decisions had to be made. I'm sorry, Chris.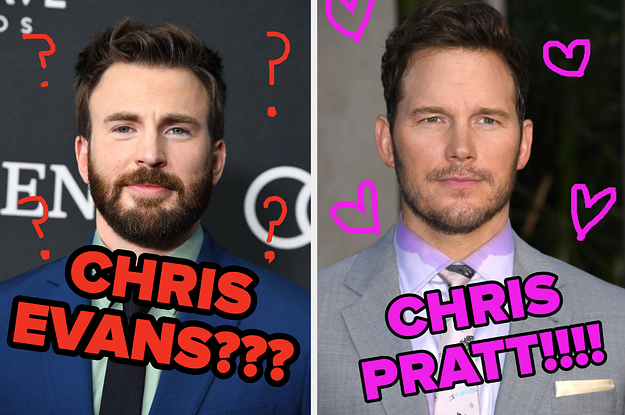 ---
I love it.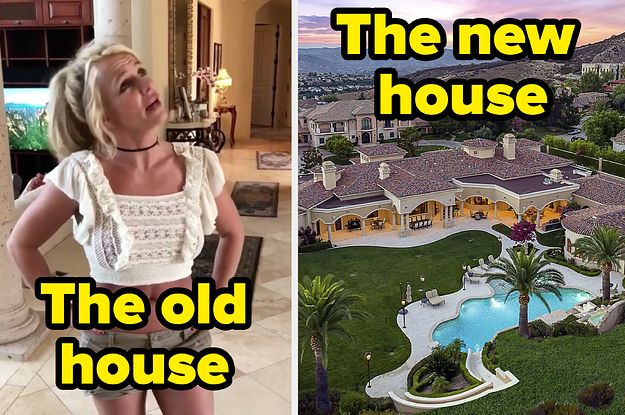 ---
No, we can't ALL have Steve.
---
DailyHaHa.com Funny Videos