Your Daily Dose of Fun
BuzzFeed - lol
Read carefully.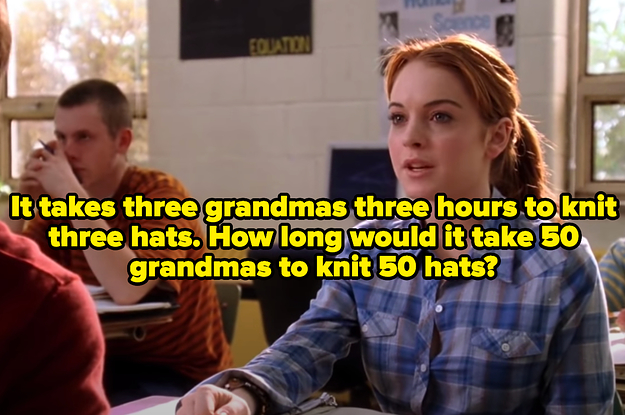 ---
Are you shining through the city with a little funk and soul? ✨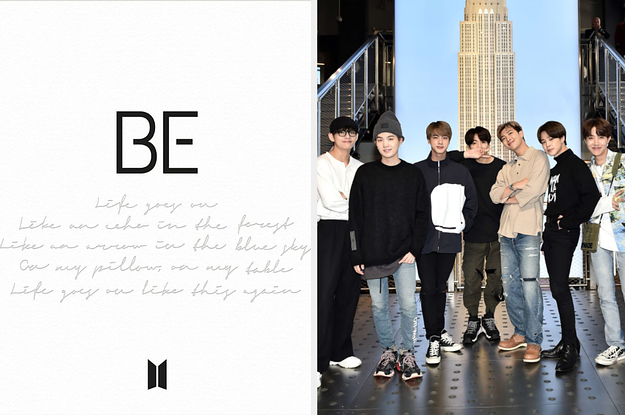 ---
I'm so glad I'm single.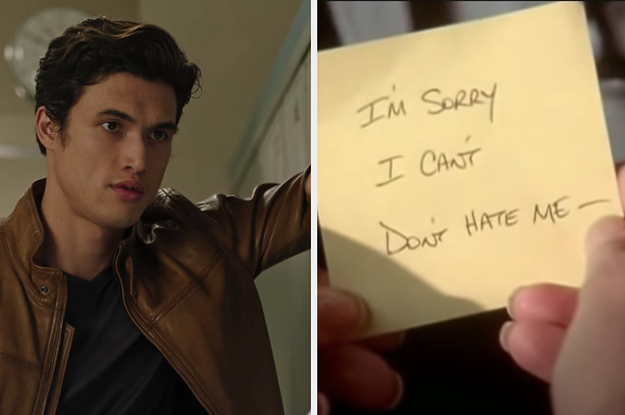 ---
The more honest you are, the more accurate it is 👀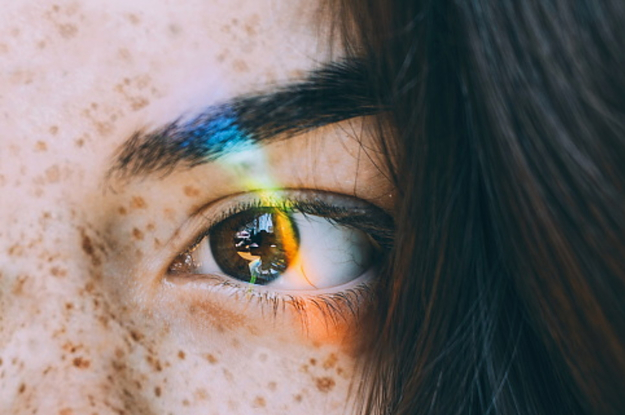 ---
Am I the a-hole for refusing to concede the game simply because I hate the other team?
---
DailyHaHa.com Funny Videos