Your Daily Dose of Fun
BuzzFeed - lol
Just answer these few questions!
---
Though the Statue of David stands tall and erect, his package is what kids today would call a "short king." Nevertheless, his majestic d*ck is truly unmatched, because Michelangelo knew how to expertly handle a tool.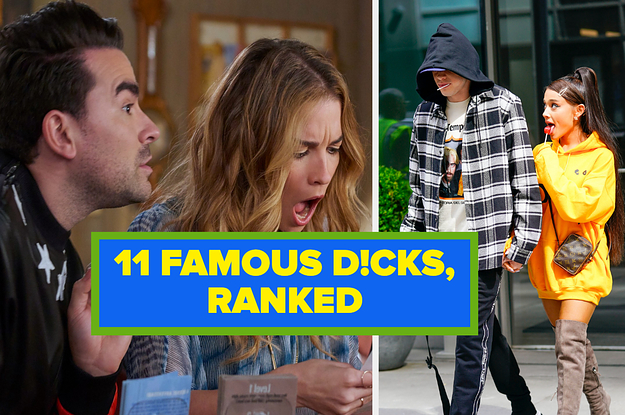 ---
They're creepy and they're kooky, mysterious and spooky...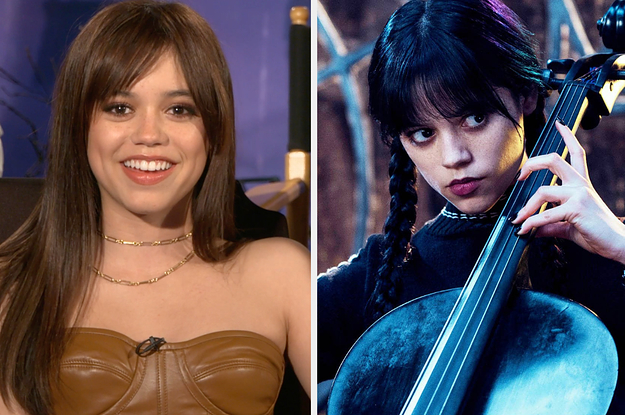 ---
Let's decide if it's more of a big slay or big nay.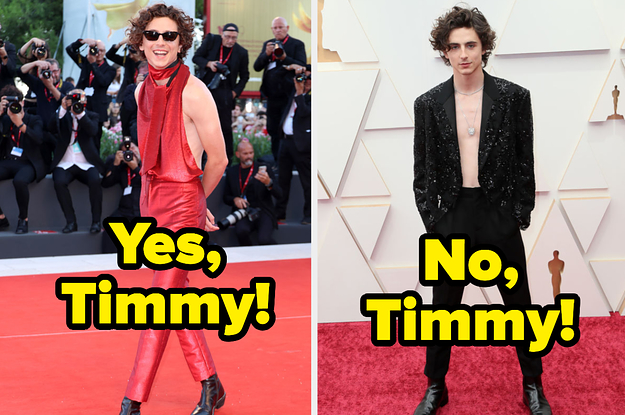 ---
Your holiday caffeine preferences say a lot about you as a person.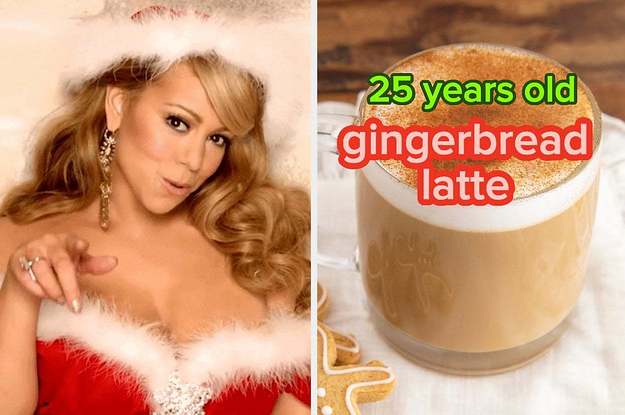 ---
DailyHaHa.com Funny Videos