Your Daily Dose of Fun
BuzzFeed - lol
After posting a series of withering articles about J.K. Rowling and her anti-trans rhetoric, the Onion told BuzzFeed that the author is "a billionaire with a penchant for spreading misery" and that they "regret only that it took this long for us to find a pointed manner to highlight her unthinking hatred."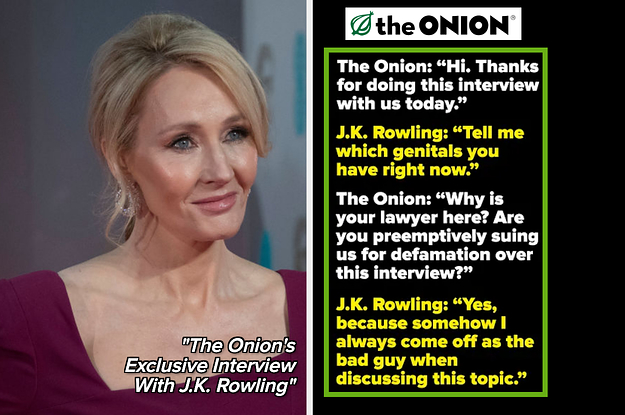 ---
Hollywood, you need to cast Millie Bobby Brown in an Audrey Hepburn biopic immediately.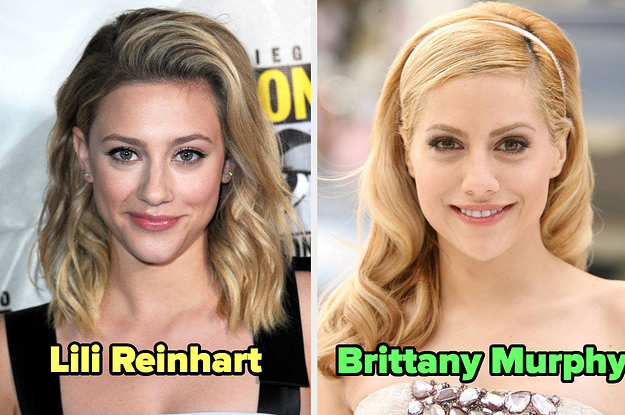 ---
Be warned: Only take this quiz if you REALLY want to know.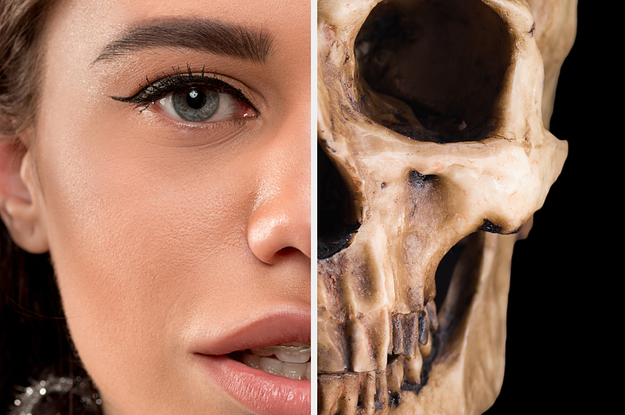 ---
"i love when bands are like 'we haven't played our most popular three songs but we're leaving the stage now…..don't ask us to come back out….we won't do it…..don't even think about chanting…..'" —@_chase_____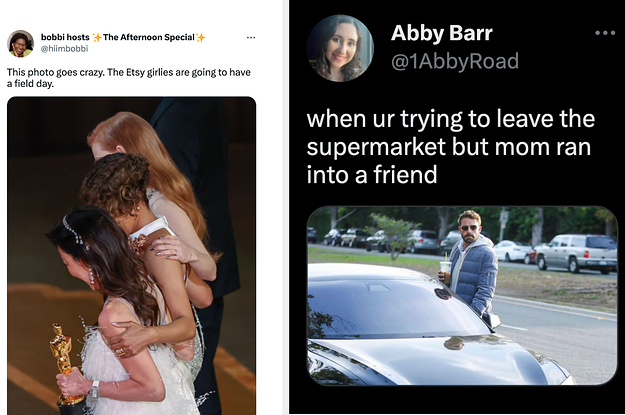 ---
Because any guy who smokes is instantly in the gross category for me, no offense.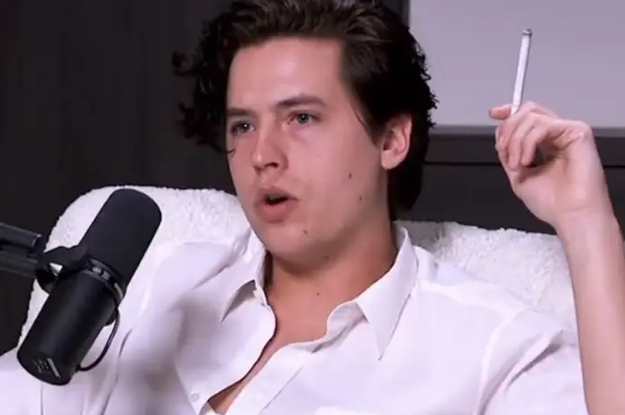 ---
DailyHaHa.com Funny Videos