Your Daily Dose of Fun
BuzzFeed - lol
"Impact matters more than intention. Just because she didn't 'mean to say something racist' doesn't mean it can't be taken that way by marginalized people."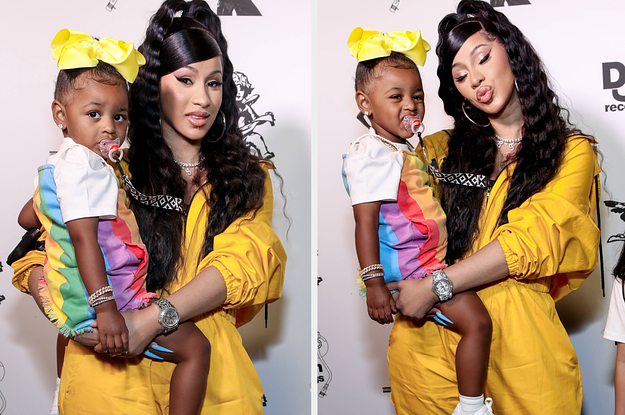 ---
Could you really say no to Cher's plaid outfit??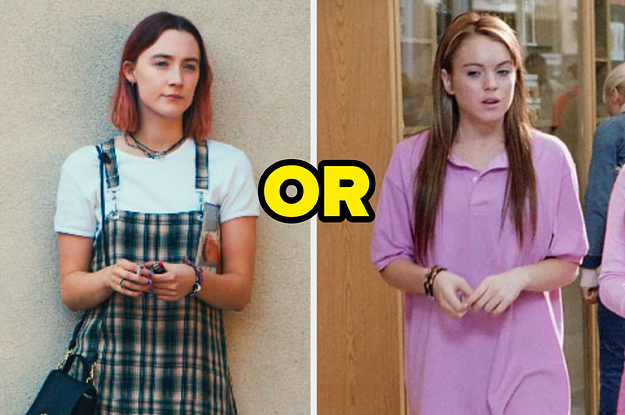 ---
King...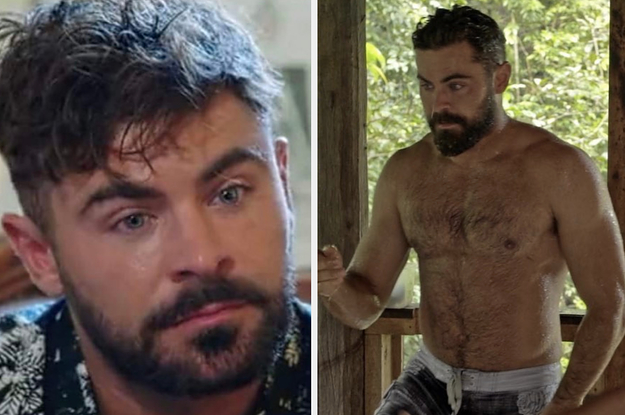 ---
Which table will you sit at?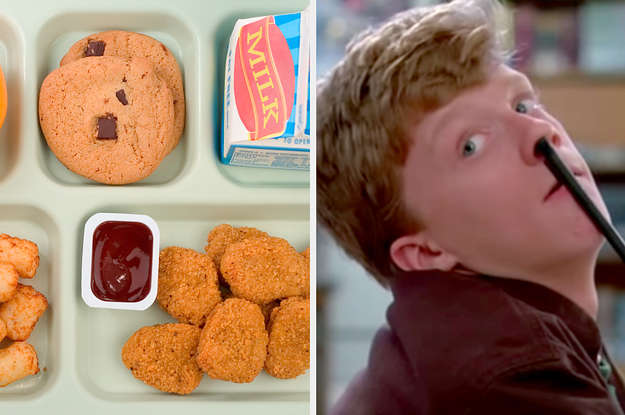 ---
Can I have all of these every day?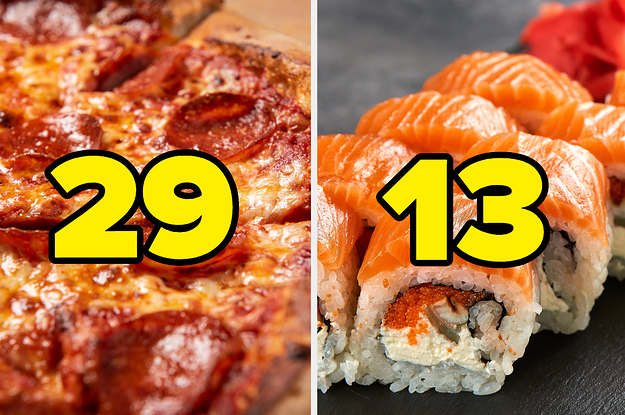 ---
DailyHaHa.com Funny Videos