Your Daily Dose of Fun
BuzzFeed - lol
"For a year now, I have been privately identifying and living as a woman — a trans woman."
---
"Hold on tight, spider monkey."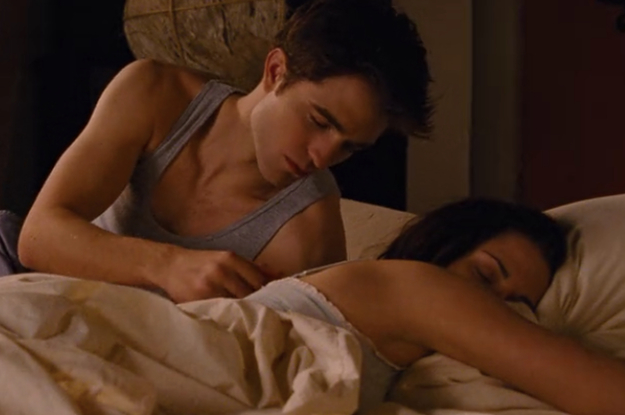 ---
Okay, I think some people are going to have thoughts.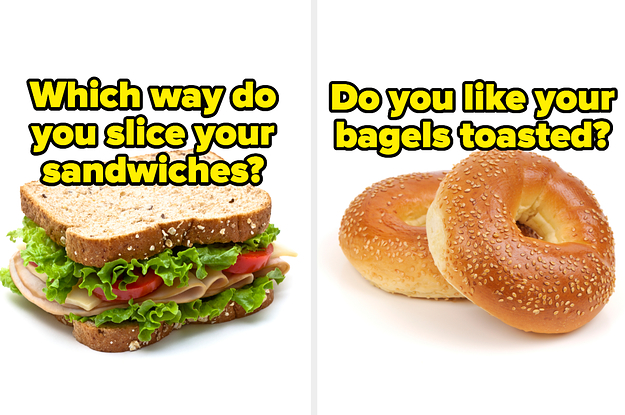 ---
We're, like, 98% sure we can get this right.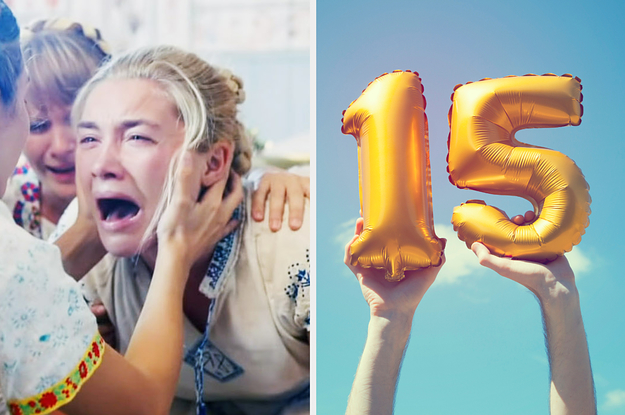 ---
Kinda miss my mom dropping me off at Hometown Buffet in seventh grade.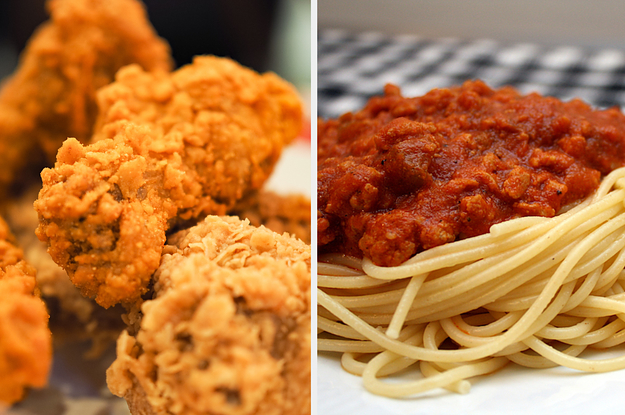 ---
DailyHaHa.com Funny Videos